UNDISCOVERED SF
SAT 7.20.2019 | 4pm-10pm
Event Info
UNDISCOVERED SF Creative Night Market is a curated collection of emerging artists and merchants that celebrate San Francisco's new cultural district - SOMA Pilipinas! Enjoy local artisans, food vendors, live music/dance performances, and flavor each month.
598 Stevenson St. @ 7th St.
SF, CA 94103
Date
Saturday, July 20, 2019
Hours
4pm - 10pm Early arrival suggested.
ALL AGES
Cost
It's totally FREE. No Tickets Needed!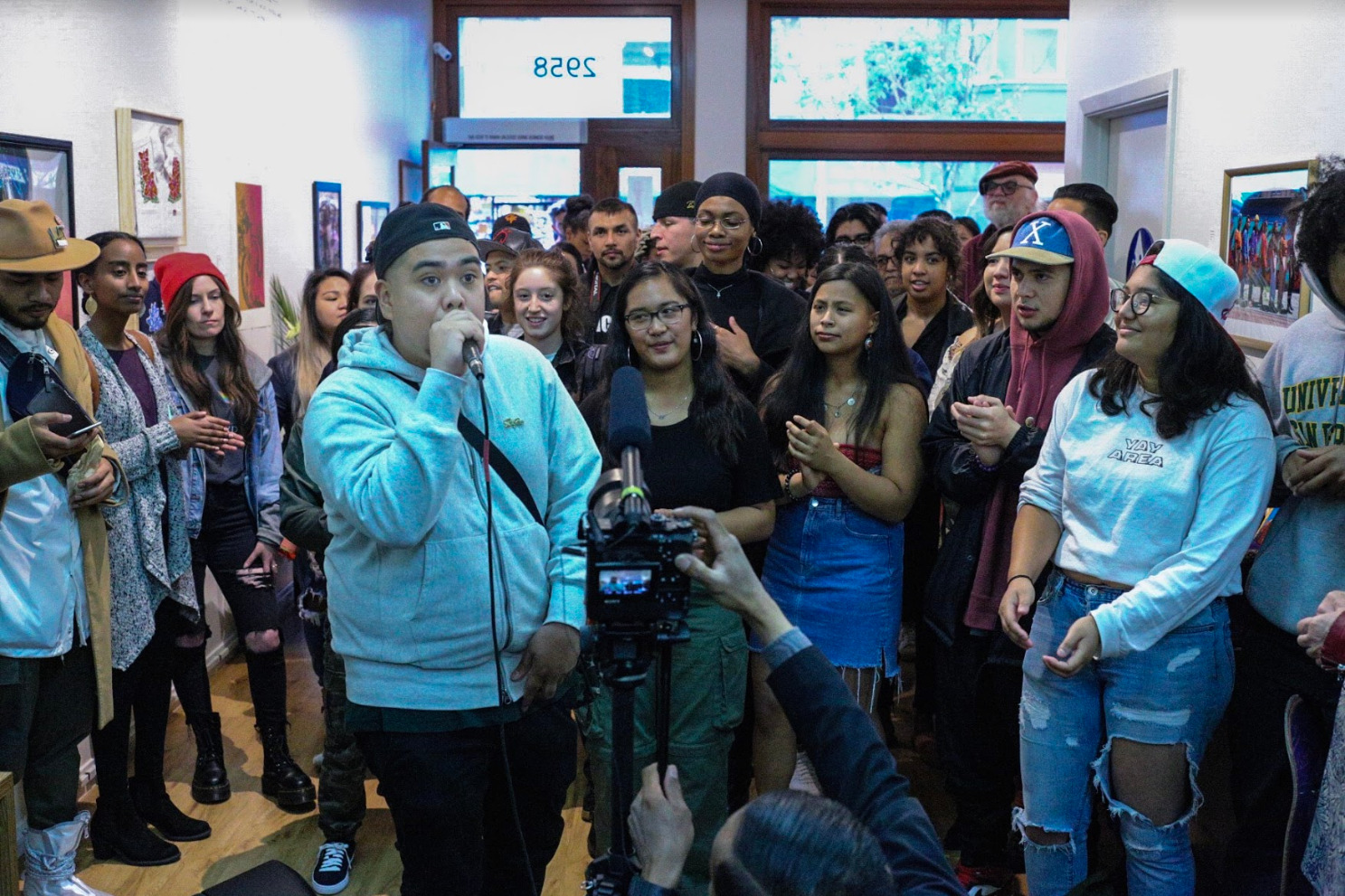 A jam session that celebrates the lost and found memories within the ever-changing San Francisco landscape, of Filipinx-American experience through streams of spoken word, rhythm and movement.
The eclectic and diverse waves of sounds from a true East Bay native, DJ Imperial is always ready to bring the vibrations high with deep crates & pure positive energy.
Nikø is a multi-instrumentalist, producer, and DJ of Soul Vision combining worldly sounds and hard 808's to create soulful-groovy music.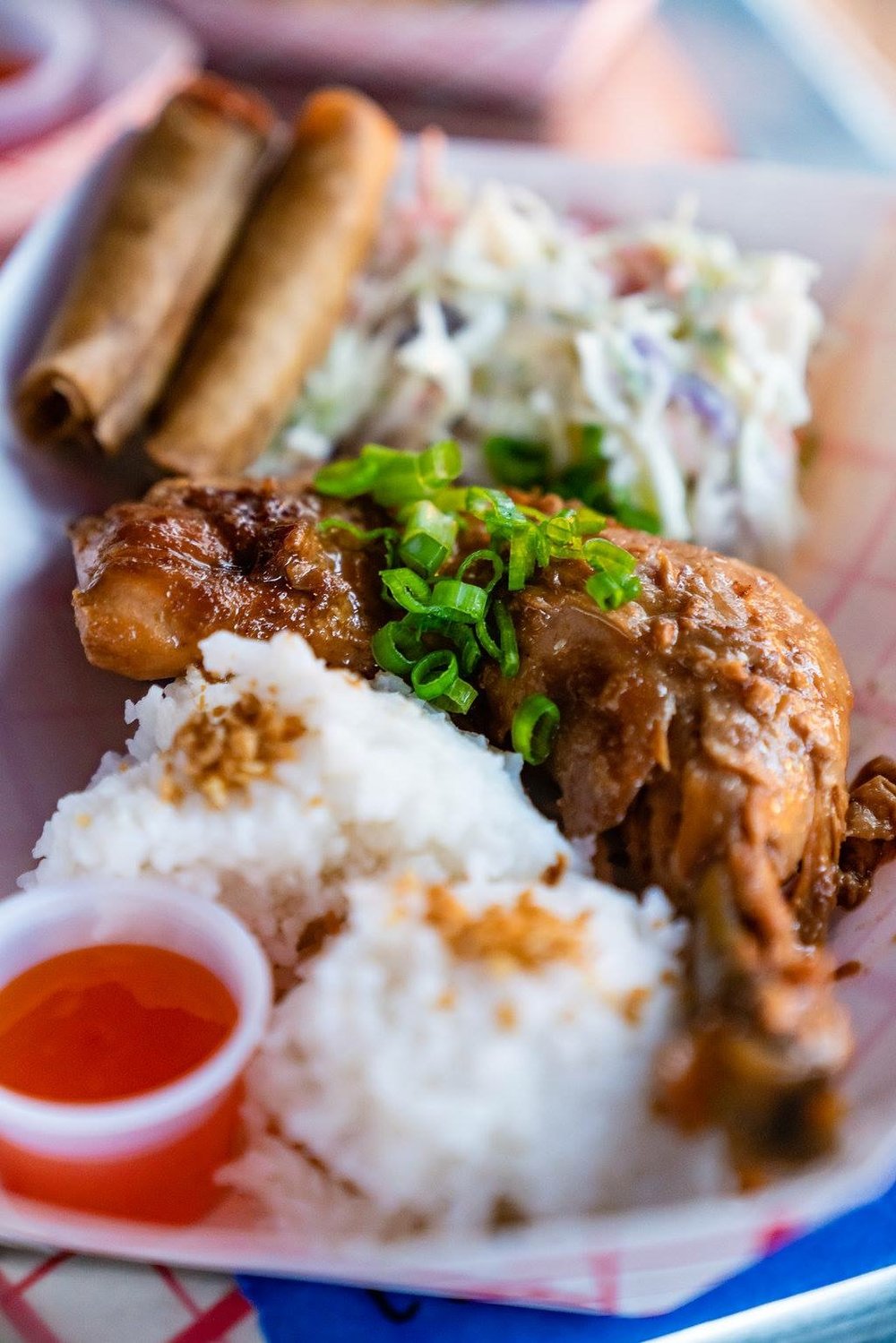 Farm-to-table Filipino Food sourced from Sonoma County.
Filipino classics remixed with a French cooking style
The word Barya, in Tagalog means, "loose change," which is a reflection of this modern Filipino food pop-up: accessible while maintaining a high level of sophistication.
Frozen custard with a Filpino-American twist.
Shandong-style jiaozi dumplings made-to-order, with a thicker, hand-rolled wrapper filled with ground pork, chicken and veggies, and pan-fried to perfection!
The best mini doughnuts in the San Francisco Bay.
Specializing in Filipino Lechon, slow roasted boneless pork belly with crispy skin.
Traditional Filipino cuisine made with love.
Flavorful BBQ from the Bay
Magnolia Ice cream is the flavor you know in mango, avocado, coconut, purple yam and other tropical goodness churned into a delicious ice cream.
Small batch chocolates made with cacao from the Philippines using Swiss techniques.
Freedom from the Scoop! The Pop Nation is a small family run business that specializes in gourmet, vegan Ice Pops in the San Francisco Bay Area.
A mobile bartending service with professional bartenders who strive to use the freshest seasonal organic produce, house made syrups and tinctures, and top shelf spirits for creating intriguing possibilities and rehashing timeless classics.
Handmade Filipino and Latin-inspired desserts like ube tartlets and calamansi cake!
A Filipino snacking experience crafted with flavors ranging from Ube-mochi to Choc-nut, Buco Pandan, Mango, and more.
"MADE IN PHILIPPINES" is an activated art installation presented by artists Mariela Montero and Paolo Salazar.
Granny Cart Gangstas will be doing an interactive performance from 7-9pm throughout the nigh tmarket, asking folks to show them their best "bukaka" in preparation for their upcoming show at Bindlestiff, "Bukaka: Air it Out"
We've partnered with Hella Pinay for the official Jocelyn Enriquez/Undiscovered After Party - BEBOT!

Featuring an all-Filipina DJ crew bringing you those new new open format body roll bangers from R&B remixes and dancehall to deep house and future bass. Sounds by: LUV (Chilltown Collective/Roadie Worldwide), DJ Style Free + Hella Pinay's very own resident Hella L.
SAT, July 20th from 10:30PM-1:30AM at Executive Order, 868 Mission St in SOMA Pilipinas. 21+, NO COVER, NO CREEPS