INNER VISION
NEW YEAR'S EVE 2019
FEAST & SOIREE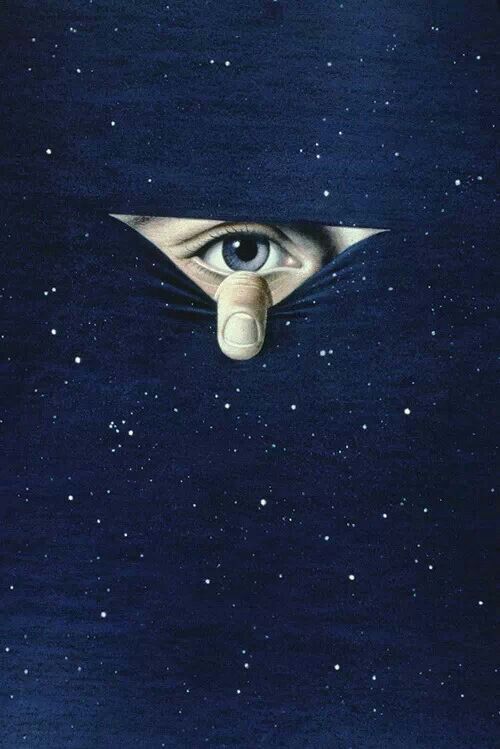 Calling all kindred spirits and like-minds….

Gather. Feast. Drink.
Trade and Make Merry.

7p - 10p
Break Bread
Potluck
10p-11p
Drink or Dare White Elephant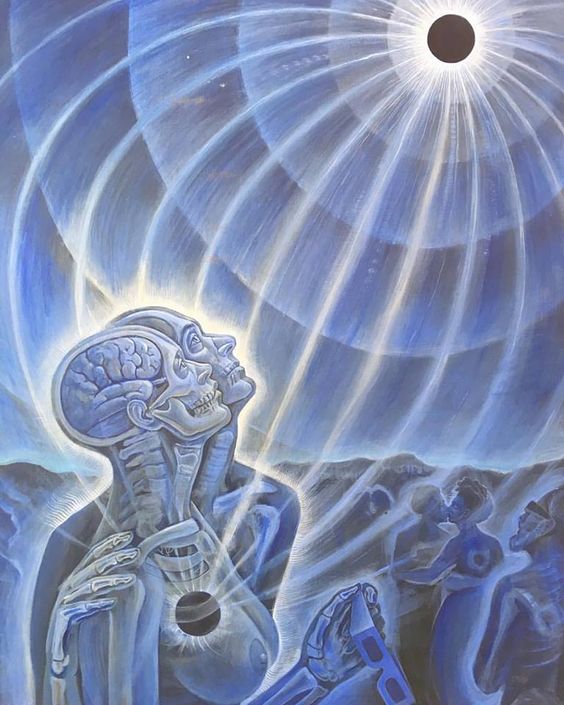 855 Brannan St.
btwn 7th and 8th St in front of the REI
Use the dial-pad and look-up for "Desi Danganan" to get buzzed in.
Head down the hallway and look left for the Kitchen.
Code of Conduct
B.Y.O.B / G. Bring something to share.
A bottle to sip + something to nibble on.
Full kitchen and grill provided.

Fellow Rabble Rousers are welcomed. Limited to a select 25 friends of friends.

Help us tiddy-up the kitchen so we can move to the rooftop.

The party moves to Executive Order after midnight.

Kick-down a sliding scale donation of $10-$30 to cover the rental fee or Venmo @Desi-Danganan