Event Info
UNDISCOVERED SF Creative Night Market is a curated collection of emerging artists and merchants that celebrate San Francisco's new cultural district - SOMA Pilipinas! Enjoy local artisans, food vendors, live music/dance performances, and flavor each month.
598 Stevenson St. @ 7th St.
SF, CA 94103
Date
Saturday, October 19, 2019
Hours
4pm - 10pm Early arrival suggested.
ALL AGES
Cost
It's totally FREE. No Tickets Needed!
How to get here
We highly suggest using BART (Civic Center Station) or a Uber / Lyft to get to UNDSCVRD.
PARKING
We suggest parking at the SOMA Grand Garage on 1160 Mission St, 1.5 blocks away from the entrance of UNDSCVRD.
TBD.
FLOWER LOUNGE SET TIMES
TBD.
Stay tuned for more info.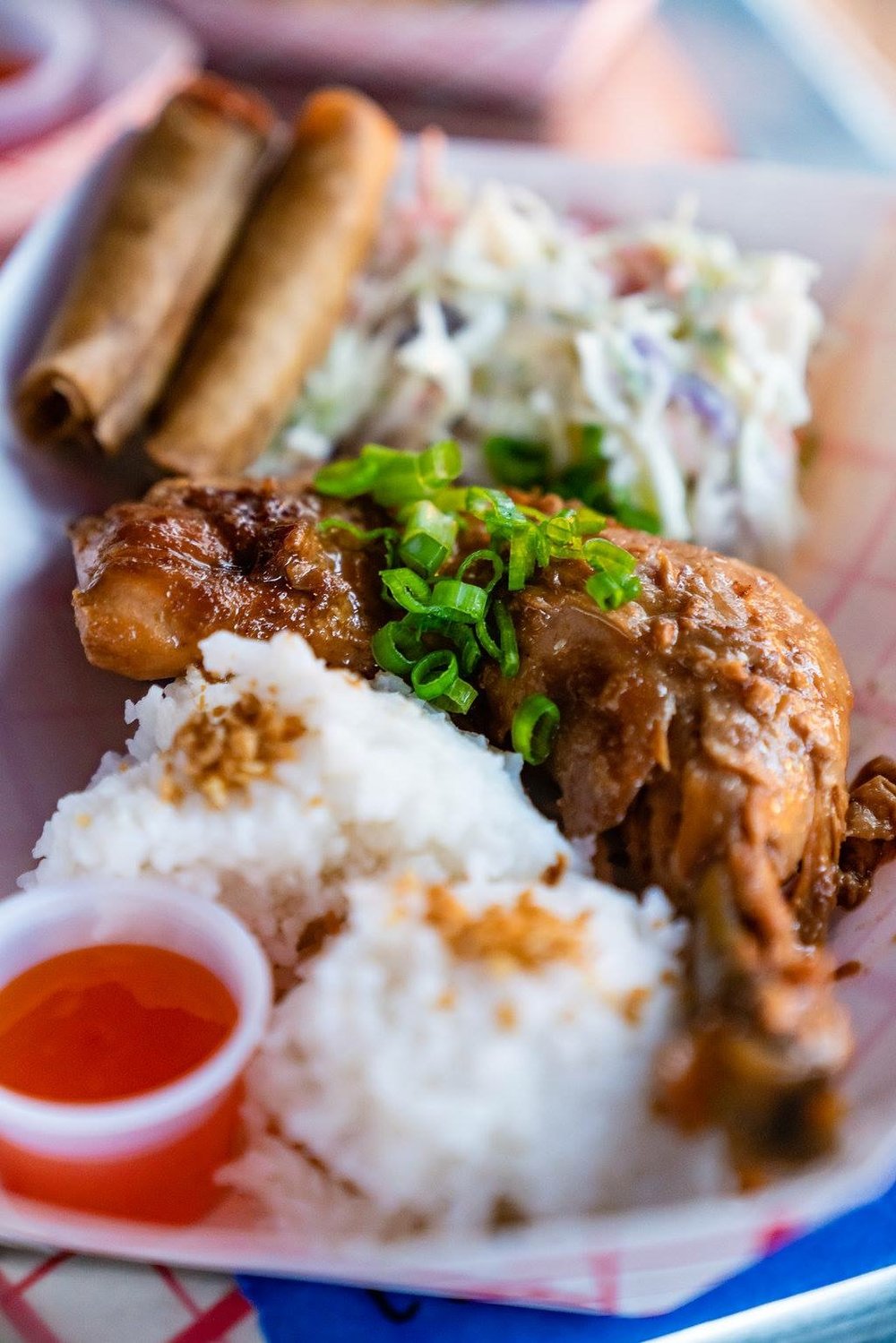 Farm-to-table Filipino Food sourced from Sonoma County.
Filipino classics remixed with a French cooking style
The word Barya, in Tagalog means, "loose change," which is a reflection of this modern Filipino food pop-up: accessible while maintaining a high level of sophistication.
Traditional Filipino cuisine made with love.
The best doughnuts in the San Francisco Bay featuring Filipino inspired flavors.
Small batch chocolates made with cacao from the Philippines using Swiss techniques.
One of the Bay's best-loved food trucks serving up Filipino-fusion and loaded burritos.
Serving hot sizzling authentic Filipino food and delicacies.
Classic Filipino recipes with a modern, vegan twist.
Magnolia Ice cream is the flavor you know in mango, avocado, coconut, purple yam and other tropical goodness churned into a delicious ice cream.
The crossroads of Filipino classics and Mexican flair meet in longanisa tacos, lumpia, and more.
Flavorful BBQ from the Bay featuring their famous tocino pork ribs.
Inspired by our love of food from our travels all over the world comes Squid Pro Quo. It is a take on the Latin verse that loosely means a trade off, tit for tat or barter. We aim to bring you the best tasting, freshest calamari, at an affordable price.
Frozen custard with a Filpino-American twist.
OCTOBER: ADOBO "FLIPPED" THEMED MENU
Check out some of the vendors creating adobo-inspired dishes for our October Edition! Stay tuned for details.
Festival Map
STEVENSON ST.
BTWN 6TH & 7TH ST.
THE MAIN FESTIVAL GROUNDS
Enter thru stevenson st.
Maria is a freelance illustrator and exhibiting artist based in Oakland CA. She received her BFA in illustration at the Academy of Art University in San Francisco CA. She has exhibited in galleries such as 111 Minna, Wonderland SF, Warehouse 416, Cartoon Museum, Rock Paper Scissors to name a few, as well as an artist exhibitor for the Oakland Art Murmur, San Francisco Art Fair, and East Bay Open Studios.
Monica Magtoto (Muralist) expresses issues surrounding her community and heritage through dream-like, and bold, graphic imagery of women. She explores themes of life-long healing from grief through hand drawn and painted typography. Magtoto's influences include vintage sign painting, Victorian and Japanese art, San Francisco Mural arts, Native American, and Mexican folk art. She draws inspiration from her experiences as a woman of color in a diverse urban landscape.
A man is worried he may be a Filipino monster that eats fetuses, so he warns his pregnant neighbor about this possibility.
6 American millennial friends get together for a sleepover. After one of the friend's shares a story about the Filipino mythical creature, the Aswang, scary tropes begin to happen while they're in the house. A black out, a creepy doll, eerie noises...where does this lead up to?
An upright guy steps up to the plate to give a cat-caller a reality check on his actions. What looked to almost be a fistfight turns into an epic Tinikling battle. Although the girls had one guy defending them, they surprise the guys with their own moves showing that they are not objects or helpless. This may turn around as your average battle of the sexes, but in this progressive day and age, think again.
For many Filipinos, 'home' is a far-off country on the other side of the Pacific Ocean. For many Filipino Americans in San Diego, however, 'home' is a street.With its aroma of freshly baked pan de sal and cheerful sounds of Tagalog filling the air, Plaza Blvd is where Filipinos come together. Usually a trip to Plaza Blvd means a day at the markets, running errands; but for Nolan, Jocelyn, and Grandma, this place means so much more.
A group of young Filipino Americans plots on winning $5,000 in a Christmas caroling contests.
During the World War 2, Japanese soldiers raid houses in the Philippines. Thousands of men were shot and killed while women were brought to the Bahay na Pula and raped. The Bahay na Pula is being demolished. From the 1000+ comfort women, only a few remain alive, or fighting to be alive.