UNDISCOVERED SF
SAT 9.21.2019 | 4pm-10pm
598 Stevenson St. @ 7th St.
Event Info
UNDISCOVERED SF Creative Night Market is a curated collection of emerging artists and merchants that celebrate San Francisco's new cultural district - SOMA Pilipinas! Enjoy local artisans, food vendors, live music/dance performances, and flavor each month.
598 Stevenson St. @ 7th St.
SF, CA 94103
Date
Saturday, September 21, 2019
Hours
4pm - 10pm Early arrival suggested.
ALL AGES
Cost
It's totally FREE. No Tickets Needed!
How to get here
We highly suggest using BART (Civic Center Station) or a Uber / Lyft to get to UNDSCVRD.
PARKING
We suggest parking at the SOMA Grand Garage on 1160 Mission St, 1.5 blocks away from the entrance of UNDSCVRD.
FLOWER LOUNGE SET TIMES
4:30pm-5:00pm ET IV
5:00pm-5:15pm FriscoPinx Cypher
5:15pm-6:00pm Hunnies & Hotsauce
6:00pm-6:15pm FriscoPinx Cypher
6:15pm-7:00pm Hunnies & Hotsauce
7:00pm-7:15pm Versoul
7:15pm-8:00pm Roevicious & Lil Waifu
8:00pm-8:15pm FriscoPinx Cypher
8:15pm-9:00pm Roevicious & Lil Waifu
9:00pm-10:00pm ET IV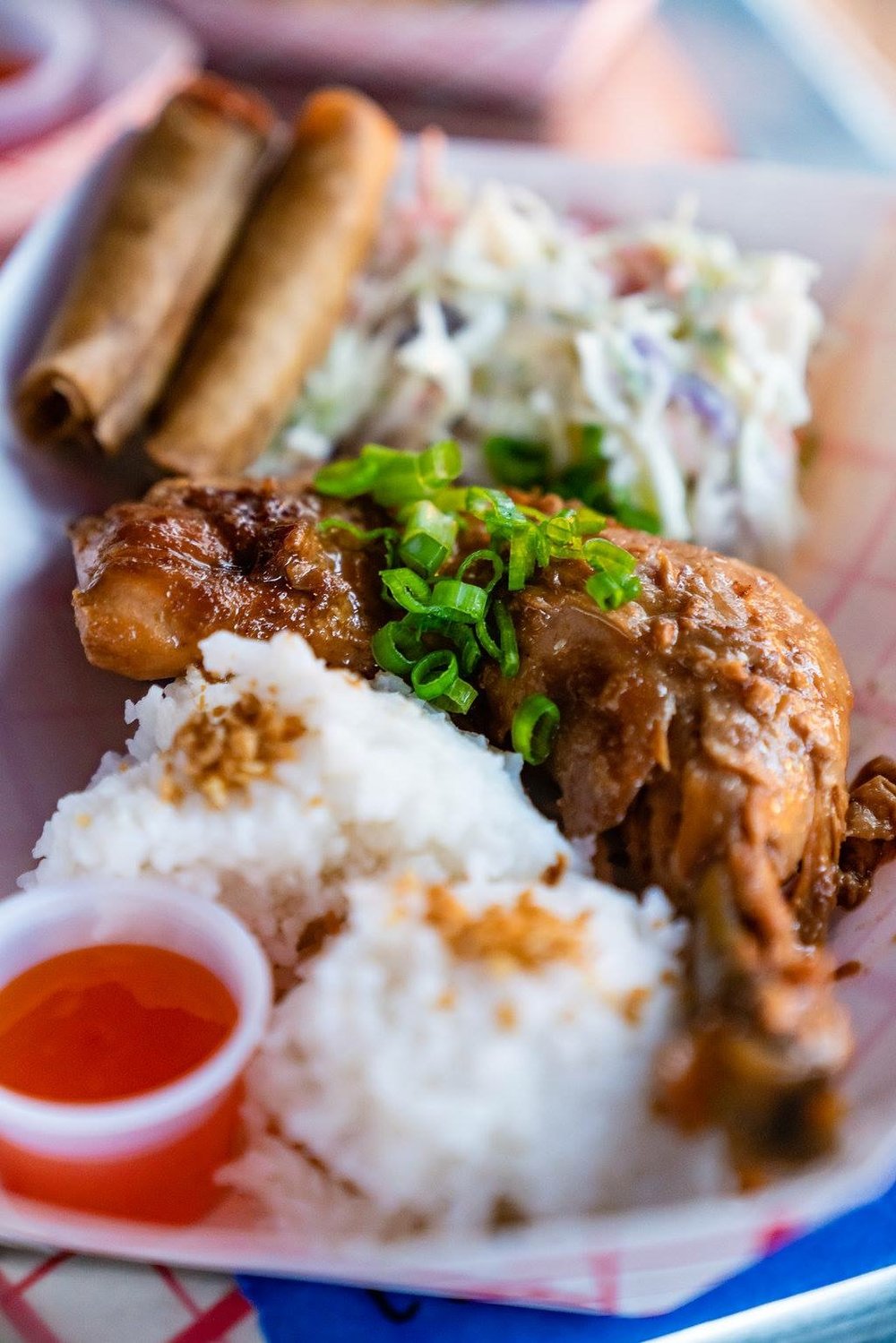 Farm-to-table Filipino Food sourced from Sonoma County.
Filipino classics remixed with a French cooking style
The word Barya, in Tagalog means, "loose change," which is a reflection of this modern Filipino food pop-up: accessible while maintaining a high level of sophistication.
The best doughnuts in the San Francisco Bay featuring Filipino inspired flavors.
Traditional Filipino cuisine made with love.
The crossroads of Filipino classics and Mexican flair meet in longanisa tacos, lumpia, and more.
Serving hot sizzling authentic Filipino food and delicacies.
Flavorful BBQ from the Bay featuring their famous tocino pork ribs.
Magnolia Ice cream is the flavor you know in mango, avocado, coconut, purple yam and other tropical goodness churned into a delicious ice cream.
Classic Filipino recipes with a modern, vegan twist.
Small batch chocolates made with cacao from the Philippines using Swiss techniques.
One of the Bay's best-loved food trucks serving up Filipino-fusion and loaded burritos.
Inspired by our love of food from our travels all over the world comes Squid Pro Quo. It is a take on the Latin verse that loosely means a trade off, tit for tat or barter. We aim to bring you the best tasting, freshest calamari, at an affordable price.
Breaking barriers w/ new school classics like Pork Binagoongang, Longanisa Sliders, Laing Wontons. Plus, mocktails like MiloCoco & Guava Pandan.
Mexican cuisine inspired by the street food scene in Arandas Jalisco.
sEPTYAMBER: UBE THEMED MENU
Check out some of the vendors creating Ube-inspired dishes and desserts for our SeptYAMber Edition!
sENOR SISIG
Ube Horchata & Ube Alfajores
Magnolia ice cream
Mahalaya-Halo: A Halo-halo with Ube Ice Cream on top and Ube Halaya Walls on the cup
aliwang lutu
Ube waffle with Maggi fried chicken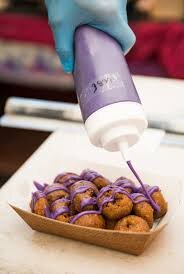 HOOKT MINI DOUGHNUTS
Mini ube mochi doughnuts
tres sf
Ube Tres Leches + Ube Tacos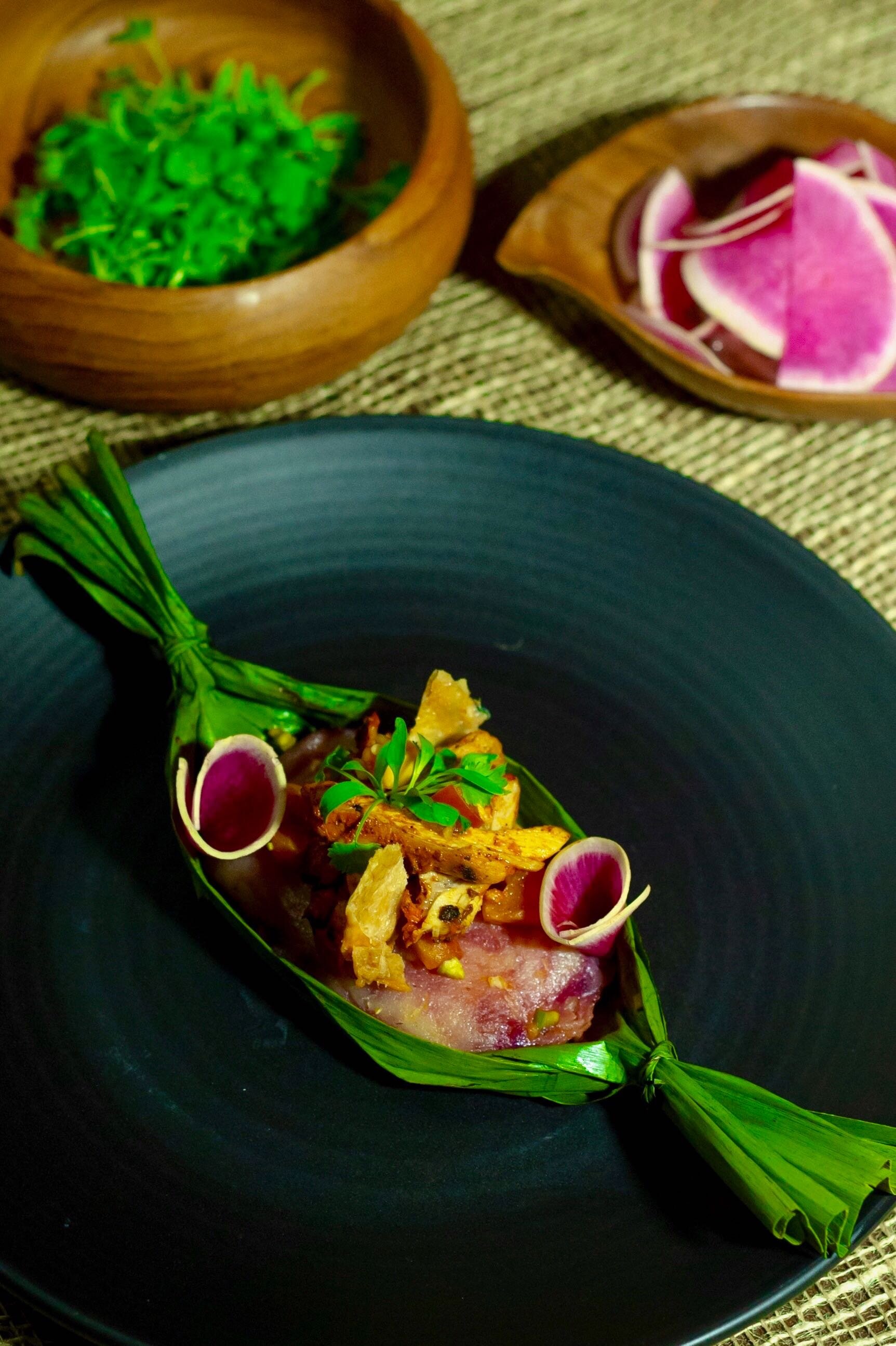 MAC bbq
Ube tamales with Chicken Inasal
MA SARAP FOOD TRUCK
Ube fika buns
Festival Map
STEVENSON ST.
BTWN 6TH & 7TH ST.
THE MAIN FESTIVAL GROUNDS
Enter thru stevenson st.
Hand painted candles, canvas bags, and wooden earrings with original henna designs and services like henna designs in traditional brown and white henna.
Symbiotic Living Air Plant Jewelry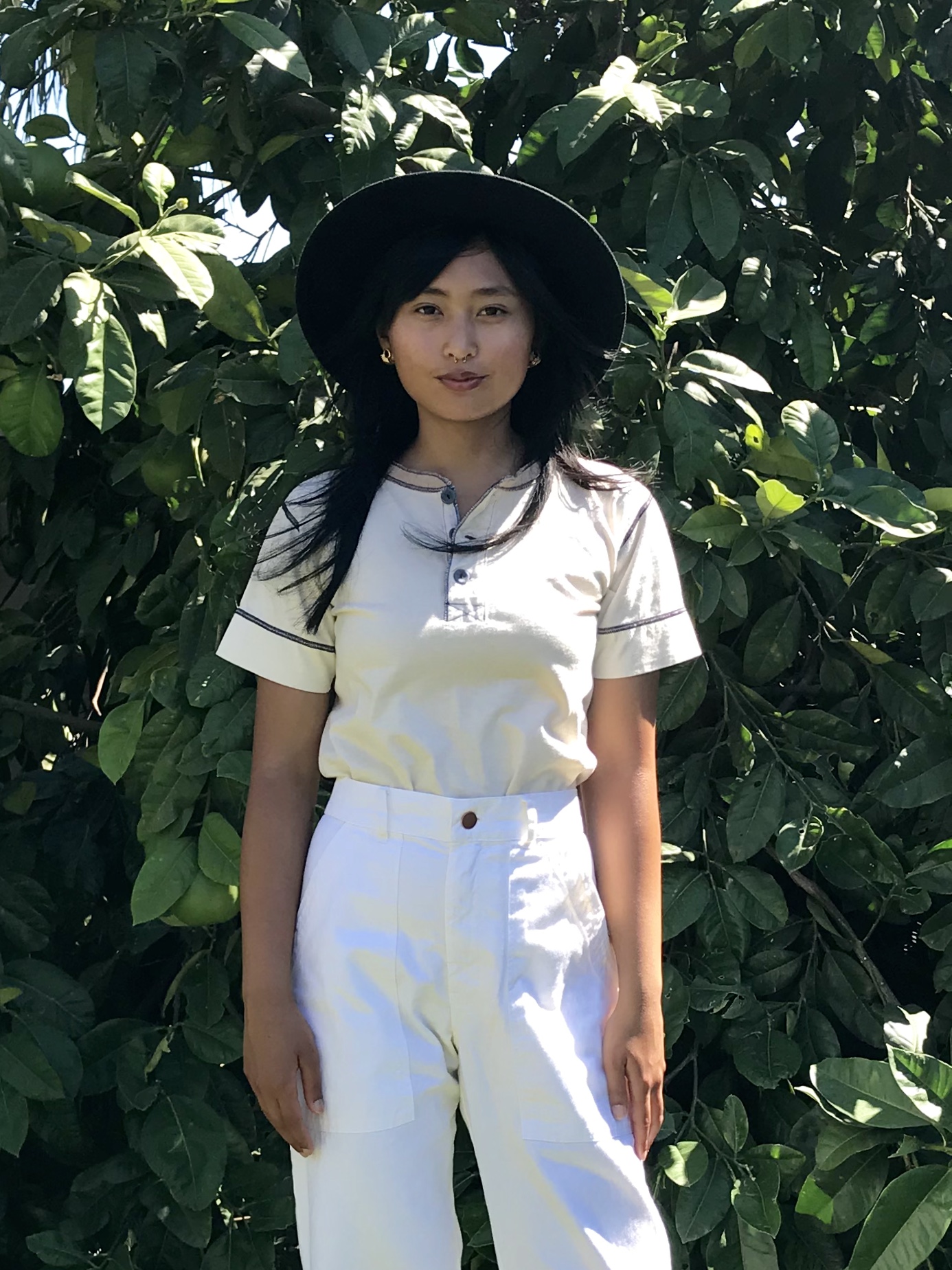 Mariel Paat is a Filipina artist and educator rooted in San Francisco. Her oil paintings explore the relationship between women and nature by using women in her life, including herself, as the subjects. Each painting stems from her personal memories which become distorted as she delves into the definition of beauty and the place of Filipinas in the past and present.

OM France Viana, the empress of ube art, will host an open call for the "Fili-pito" (pito is the Filipino word for whistle), aided and abetted by inimitable musicians Mister REY and DJ ET IV at the Flower Lounge stage. At the top of the hour at 5 and 7 pm, France will serve ube-flavored polvoron, and invite participants to whistle a tune selected by Mister REY and ET IV who will cue and scratch.
Michelle Lapitan, better known as Mish, is a Pinay from San Jose who likes taking pictures and storytelling. She is currently undergoing treatment for cancer and has been documenting her healing through photography and writing. She is inviting participants to have their portrait taken and answer questions that have been increasingly important for her recovery: What does healing truly look like for you? What does healing look like within the greater community?
Fish Head is a turbulent coming of age story based on actual events and portrays defining moments in the life of Milo, a young Filipino-American boy struggling with adversity in childhood, with his identity and being bullied at school.
Social media influencer Jamie Chen moves to LA and befriends Quinn, a shy waitress with dreams of performing on Broadway. Quinn realizes that Jamie cares more about gaining online followers than an actual friendship.